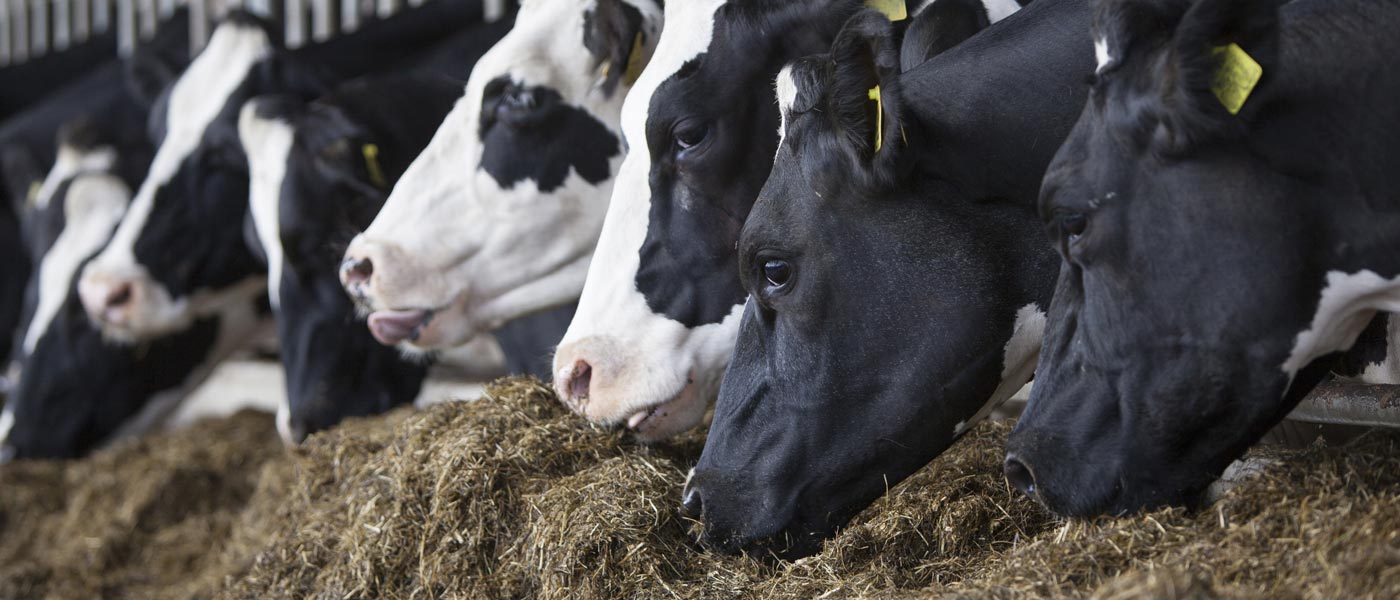 PRODUCTS for Dairy, Beef & Sheep Producers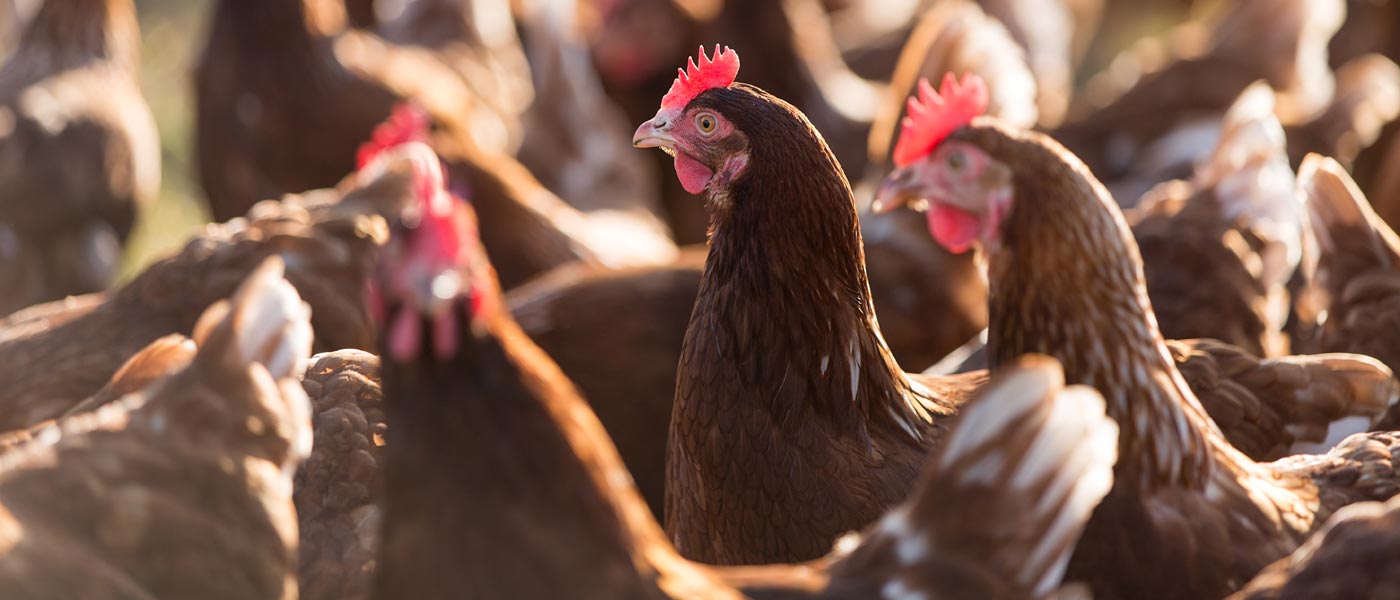 PRODUCTS for Poultry Producers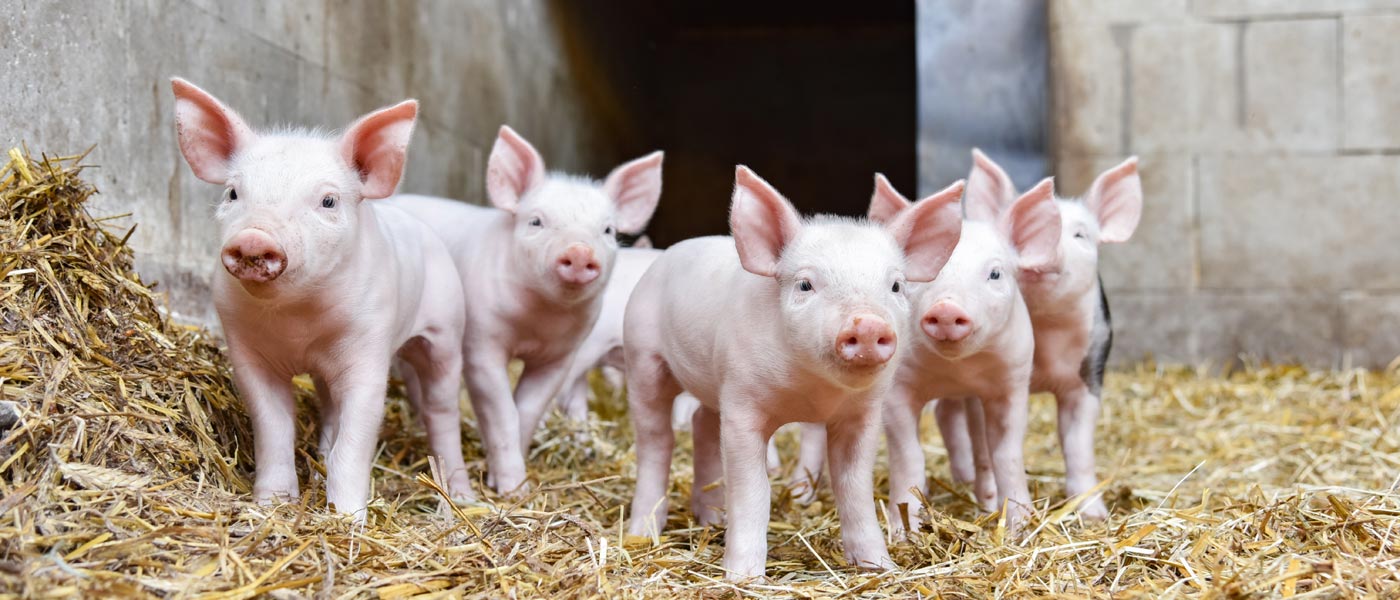 PRODUCTS for Pig Producers
Prime products for livestock producers
Providing SOLUTIONS to optimise animal HEALTH and WELFARE.
Offering a wide range of nutritional and supplementary products designed to meet the needs of professional livestock producers. Our portfolio is based on innovative solutions focussed on optimising animal health, welfare and productivity.
View our products by category
A fusion of KNOWLEDGE, SIMPLICITY and EFFICIENCY.
Our partnerships with industry leading suppliers allow us to utilise the latest knowledge and advancements ensuring we supply your business with products to fulfil your needs and drive your business forward. We combine this with a straightforward, fast and LEAN product supply platform, meaning we can offer unrivalled value for our clients.